Nepal's last remaining population of wild water buffalo and many other rare species call this reserve home.
In addition to the buffalos, Koshi Tappu is known for the successful management of wetlands that support other threatened species.
The Ganges river dolphin numbers, for example, have started to increase in the region especially in the Koshi River. Interestingly, India conferred "non-human person" status on the species in 2013 to further protect them.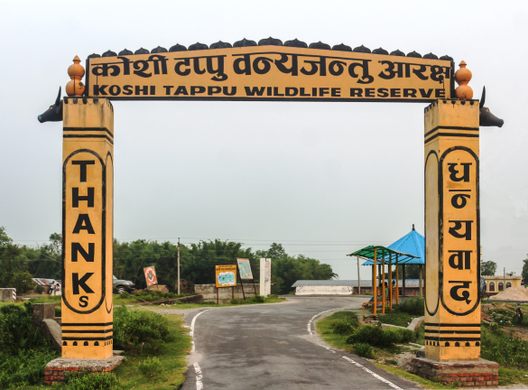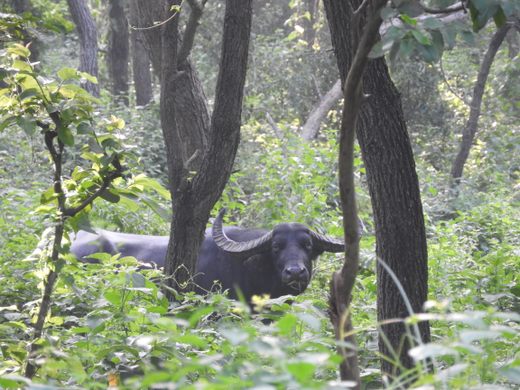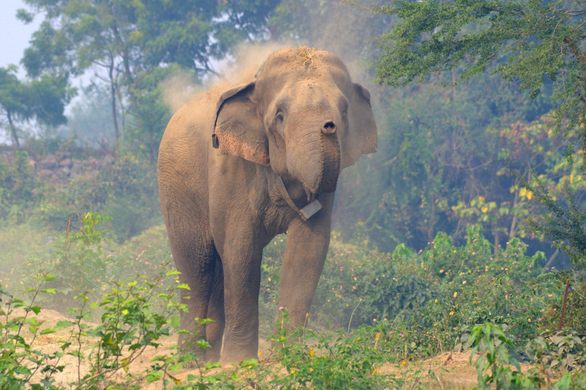 Another endangered species, the Gharial crocodile, was declared extinct in the Koshi River in 1970, but as of 2019, they have been sighted once again in the reserve. Cooperation between Nepal and India, as well as a partnership with the Frankfurt Zoo, has brought the crocodile back from the brink. In 2006, only 250 Gharial crocodiles were thought to exist in the wild, but the new sightings in Koshi Tappu indicate a recovery.
Notably, the reserve was declared a Ramsar site in 1987, and in 1998, the reserve began aggressively addressing problems of poaching and encroachment by domestic animals. Unfortunately, surveys have indicated that a lack of support for conservation efforts continues to hinder progress. Researchers however have identified areas of development for nature and culture-based recreational tourism that may provide solutions to increasing conservation efforts.
₨

0.00
/ Per Traveller
Inclusive of VAT
Enter your Desigred Date.

---

भ्रमणगर्ने मिती छान्नुहोस
Category: Jungle Safari